A complete kit to convert the Willerby and BK Bluebird Aluminium Ogee gutter system.
For Eltherington Aluminium gutter found on some Cosalt's , Delta , Atlas and others. Use our Standard Caravan Conversion Kit found under our other listings.
Please call us if you are unsure which one to order.
Kit Contains :
2 x Downpipes 2.3m Length x 65mm x 40mm
2 x Downpipe converter connector. Fits inside the gutter.
4 x Downpipe Clips
1 x Pairs of Gutter End-Caps. Graphite
10 x Stainless Steel Screws
1 x Full fitting instructions.
Available in the following colours. Please state which colour you require.



White Carnival Cream Forest Green Quarry Green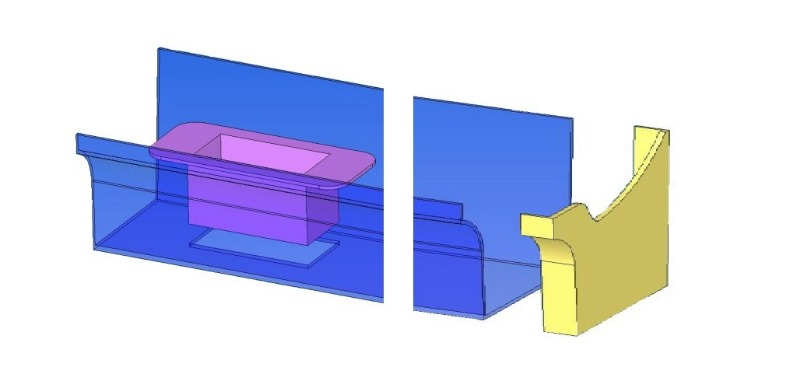 WBK Static Caravan Ogee Gutter Conversion Kit 2 Downpipes
Product Code: 2182905
Availability: 10